JMAN TRACK SYSTERM CO., TD, has been manufacturing
Tracks systems under brand name of "JMAN". As a manufacturer of rubber track undercarriages, JMAN has been expanding business worldwide, the products fit for a wide range of machines such as directional drills, pavers, excavators, rock drills, trenchers, loaders, dozers, etc.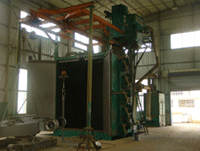 Based on our R&D techniques, innovative teamwork and talented minds, our products earn a good reputation among worldwide customers due to our quality ,reliability and years of OEM service.
JMAN guarantees all our quality products are self-produced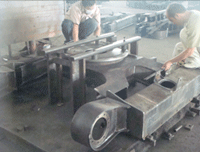 with superior managements, on-time delivery and reasonable price. We also sell replacement undercarriage parts fit all brand names machines. Welcome worldwide customers to our factory for visiting